June 2013 – Bloomington, Minn. – Whether waiting for a connecting flight or planning a day at the mall, brand-new retail locations in the city of Bloomington keep both residents and tourists busy shopping. With the help of Krech, O'Brien, Mueller and Associates, Bloomington welcomes Uptown Minnesota, Sigma Beauty and Carhartt.
Uptown Minnesota, located in the Minneapolis-St. Paul International Airport, offers products exclusively from local companies. Everything from jewelry to candles to home goods can be found in the store. KOMA worked with St. Croix Promotions and Retail, Inc. – a specialty retailer and brand merchandise company – to create a space to showcase these local items. The design team took inspiration from the Uptown Theater, a Minneapolis neighborhood's art deco movie house, and incorporated a unique video wall showcasing the people and companies involved in the creation and products of the store.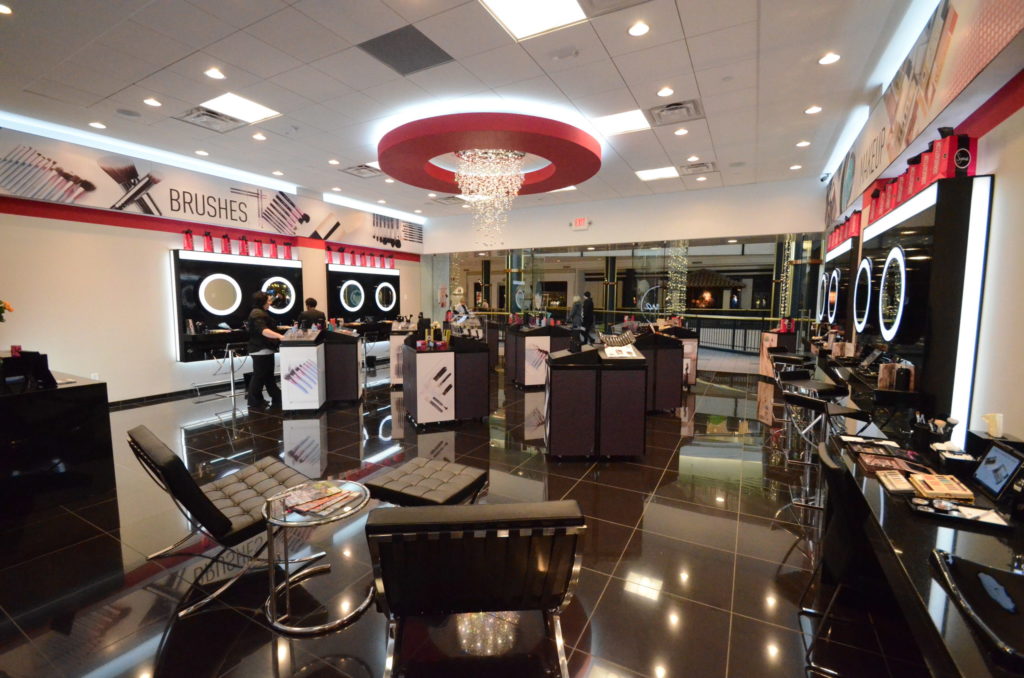 Travel a few minutes down the road to Mall of America, where Sigma Beauty and Carhartt recently opened their doors. Sigma Beauty is one of the fastest-growing and top-rated companies in the beauty industry. Their online presence has grown quickly and the company decided to open their first bricks-and-mortar store.  KOMA's architect and project manager Steve Iaria explains, "With the help of the owners, we developed a design for their first store that was as much about highlighting their products in luxury fashion as it was about providing another outlet for brand recognition." The store includes custom-designed vanities showcasing mounted iPads with self-guided makeup application tutorials, giving customers a unique experience.
Carhartt also began developing branded stores to support its online sales and recently opened its first store at Mall of America. KOMA worked closely with Rocky Creek Ltd. to create a space that reflected the store's brand.  The design included distressed and reclaimed materials, such as steel, wood and concrete, which were used on the storefront and throughout the interior. Blending these finishes and details along with custom-built merchandising by Rocky Creek gave the store a look that reinforced the Carhartt brand.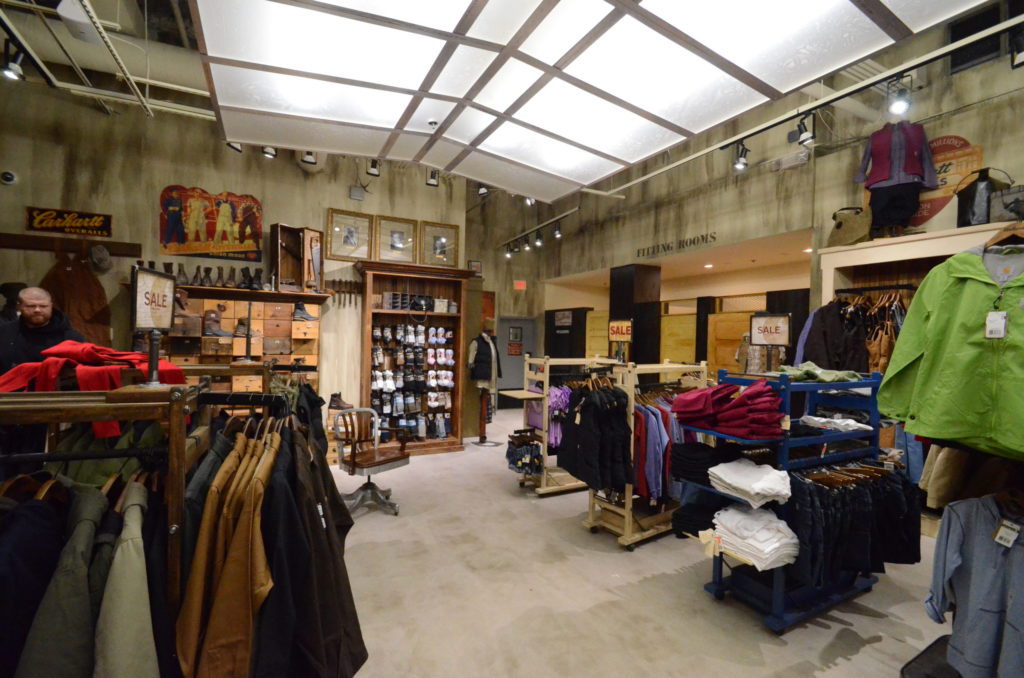 Krech, O'Brien, Mueller & Associates, Inc., is a full-service architectural, structural engineering and interior design firm located in Inver Grove Heights, Minn. Serving clients in a wide variety of industries, the firm delivers innovative ideas, thoughtful design and disciplined execution with an emphasis on balance and sustainable thinking. Founded in 1985, the firm is built upon the idea that open and honest communication with clients and genuine collaboration yield aesthetically pleasing, functional, inspiring, healthy places for people to live, work, play and worship. For more information about Krech, O'Brien, Mueller & Associates, call 651-451-4605 or email komainc@komainc.com.