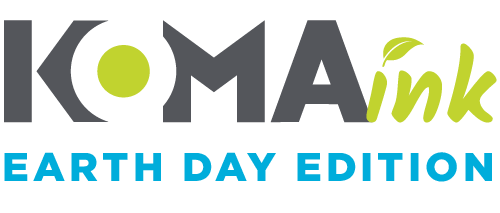 KOMA architects, engineers, and designers take every opportunity to incorporate eco-friendly choices in our projects. With an increasing number of sustainable materials and products to choose from, we work with clients to develop green building initiatives that will endure for generations to come.
Sustainable Project Spotlight:
Ramsey/Washington Recycling & Energy Center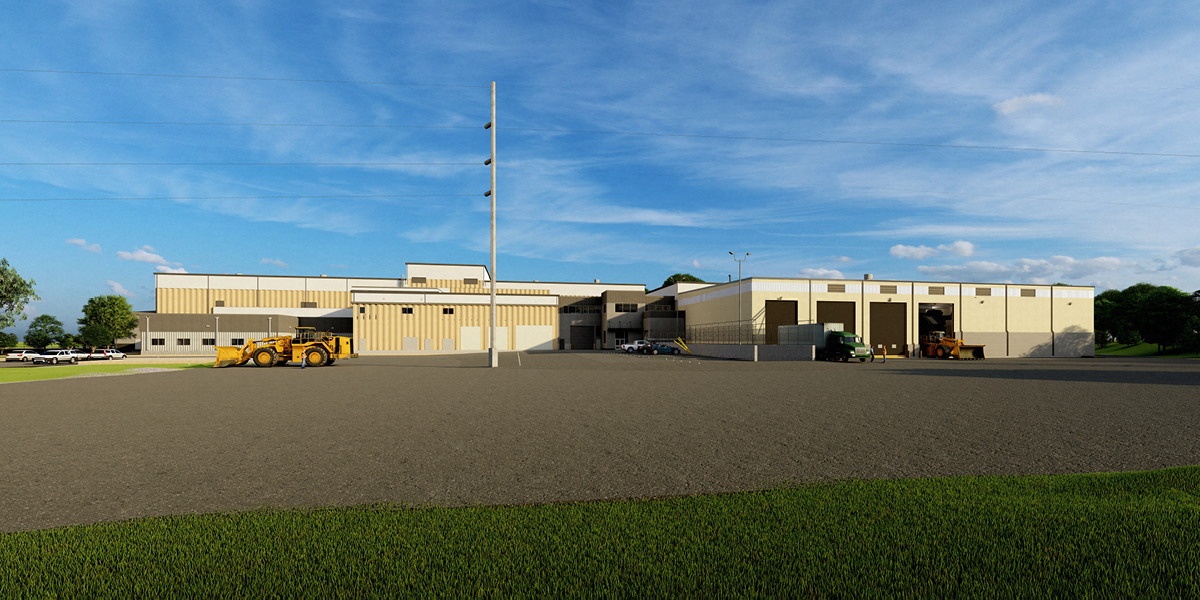 The Client
The Ramsey/Washington Recycling & Energy Center (R&E Center) processes over 450,000 tons of trash per year to maximize the recovery of recyclable resources and divert as much as possible from landfills. The counties work jointly in their commitment to meet the state's 75% recycling goal and have invested in major improvements to further manage waste streams.
R&E Center environmental highlights from 2019:
Fuel produced at the R&E Center produced enough electricity to power 40,000 homes for a year
Over 14,000 tons of metal were recovered from the trash for recycling
108,132 fewer tons of carbon dioxide were produced than if the trash had been landfilled – equivalent to taking over 23,361 cars off the road
---
KOMA's Assignment
The R&E Center has partnered with KOMA over the past several years on projects to add efficiencies and prepare their facility for future technological improvements. Despite the challenges with the facility's age and unique structure, these projects created an opportunity to extend its useful life and implement sustainable design strategies that align with the client's goals.
The first project consisted of a two-story addition to provide enclosed space for load-out functions and expanded office and educational spaces. The design followed the State of Minnesota B3 Guidelines which is used to meet sustainability goals for site, water, energy, indoor environment, materials and waste.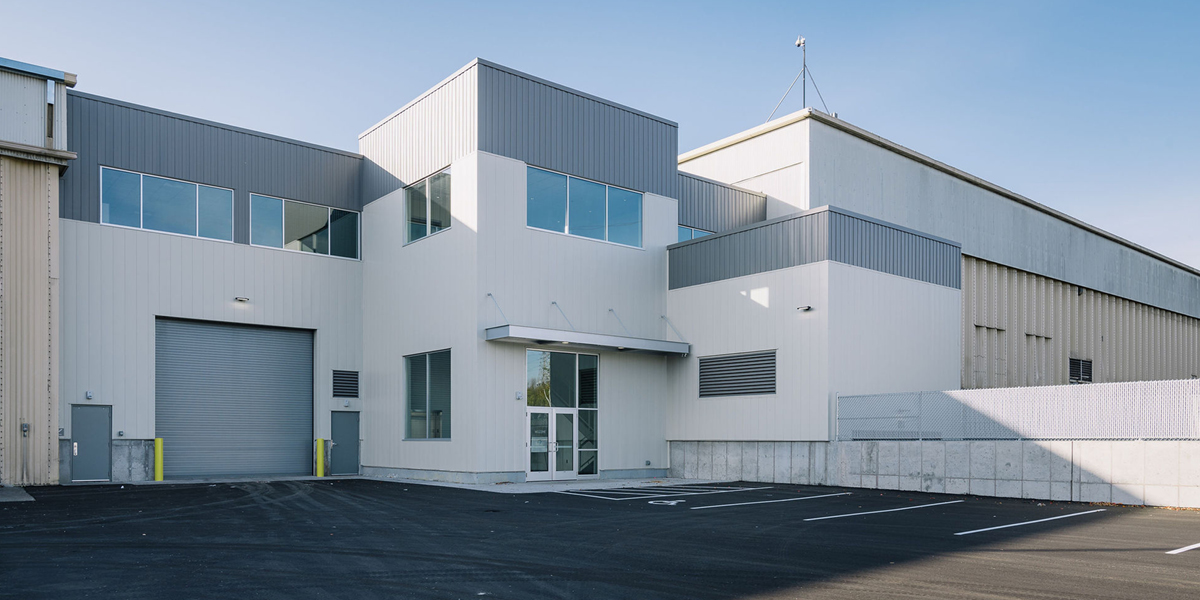 The second project consisted of a full renovation to the existing office and locker room areas. Improvements include doubling the thermal performance of the exterior building envelope, HVAC replacement with high-efficiency equipment, new LED lighting, and environmentally responsible interior finishes.

The third project consisted of a 26,000sf addition to expand the R&E Center's ability to sort and collect food scraps (organics) waste. New processing equipment was integrated into the design and uses optical sorting and robotics to "pull" DCB's (durable compostable bags) from the waste stream. Also within the facility's existing processing areas, an additional processing line was designed to increase the collection of metals, plastics, and paper. Other general improvements include enhanced odor and litter control with use of new mechanical systems and a load-out addition.
---
Sustainable Selections
Below are a few of the eco-friendly products that were included in the R&E Center projects: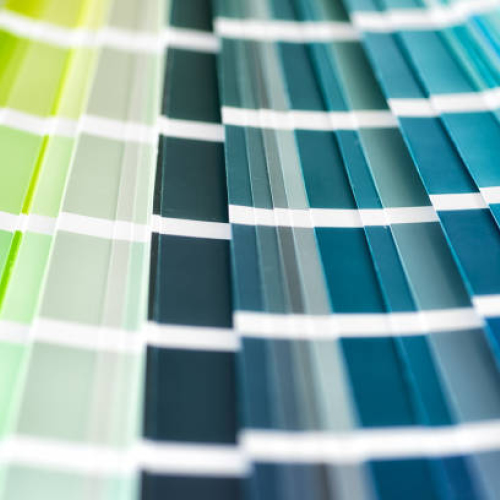 PAINT
Sherwin Williams Zero VOC complies with LEED v4 Emissions Testing and is GREENGUARD Gold Certified.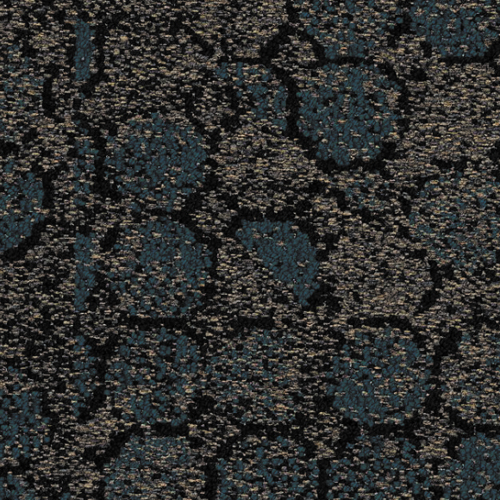 FLOORING
Interface carpet tiles are carbon neutral and made from recycled materials.
COUNTERTOPS
Vetrazzo countertops are made from pre- and post-consumer recycled glass from local curbside recycling programs.
HVAC
Replaced a non-functioning VVT system with a new VAV system which is more energy efficient and provides individual heating/cooling control to zones.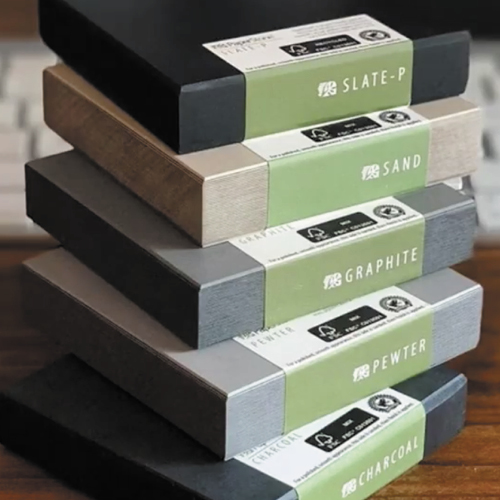 PANELING
Paperstone is made from FSC® certified Recycled and FSC® certified Mix post-consumer recycled paper.
ACCENT LIGHTING
LightArt 3form Coil Pendants are made from 65% recycled resin and use LED lamps.
---