Architect | Code Specialist | AIA, NCARB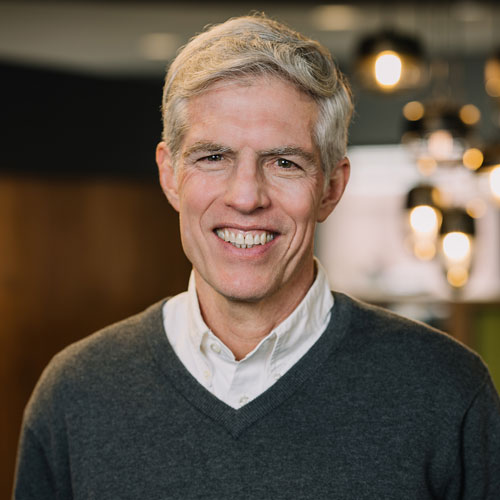 Vince has a background in architecture and joined KOMA in 1986.
REGULATORY RINGLEADER
Since 1990, Vince has studied, applied and taught the specifics of building codes with a keen understanding of the nuances and details of government regulations. In addition, he is our lead specifications writer and provides product documentation and bid and construction information.
COOL UNDER PRESSURE
Vince is detail-oriented, laser focused, and a guiding light in challenging situations.
"I enjoy creating meaningful relationships with clients and co-workers through story-telling—our experiences connect us all."
COMMUNITY ADVOCATE
Vince volunteers ten hours a week at Daily Work—an organization that supports people in finding and keeping work and advocates for fair and decent wages. He also volunteers at Habitat for Humanity and is a regular Red Cross platelets donor.
EDUCATION
University of Minnesota
Master of Business Administration
University of Notre Dame
Bachelor of Architecture
University of Notre Dame
Rome studies program
Vince biked 4,200 miles and ran 800 miles last year including the Twin Cities Marathon. He also eats ice cream twice a day.