Managing Principal | Structural Engineer | PE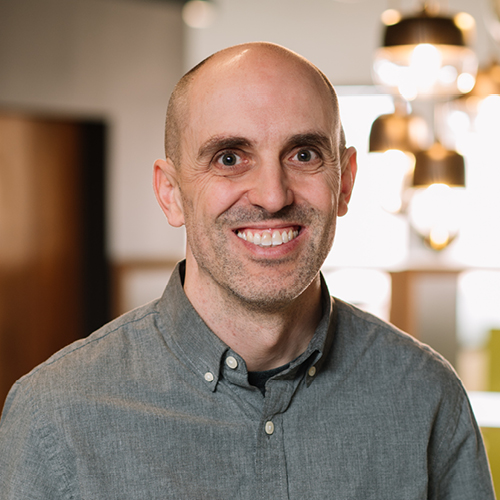 Matt has an extensive career practicing structural engineering and joined KOMA in 2001.
TAKING THE INITIATIVE
With a broad range of experience and attention to detail, Matt is a pivotal part of the leadership team. Throughout the course of a project, he always strives to be proactive instead of reactive. He joined the ownership team in 2007.
WORKING IN HARMONY
Matt leads the Structural Engineering department at KOMA. During his tenure, he has helped to foster better integration between the different disciplines for optimal project outcomes.
"Working as a team from start to finish and seeing the end result is endlessly rewarding."
OUTSIDE GUY
Matt spends his time outside camping, mountain biking, coaching rec soccer, and spending time at his family cottage in Wisconsin.
EDUCATION
University of Wisconsin
Bachelor's – Civil and Environmental Engineering
Matt has done everyone a favor and never sung karaoke.