Engineer-in-Training | EIT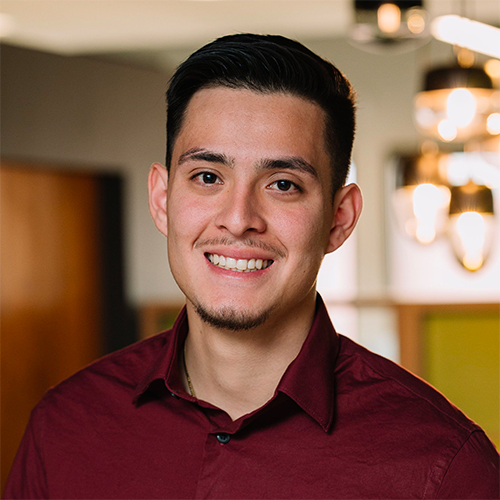 At KOMA, Freddy supports the structural engineering team while he continues his engineer training.
A QUICK STUDY
Freddy is a naturally curious person and is always interested in learning more about any given subject. He is able to grasp complex concepts quickly!
KEY BUILDING BLOCK
With any engineering project, there are very important behind-the-scenes tasks that need attention. Freddy helps to create drawings, perform calculations, provide reviews, and write structural reports.
"I try to always have good intentions and consider other people's interests first."
CORNER KICK
Freddy plays soccer. Like, a lot.
EDUCATION
University of Minnesota – Twin Cities
Bachelor of Science – Civil Engineering
Did you know that Freddy can cook a mean beef stir fry?