Managing Principal | Structural Technician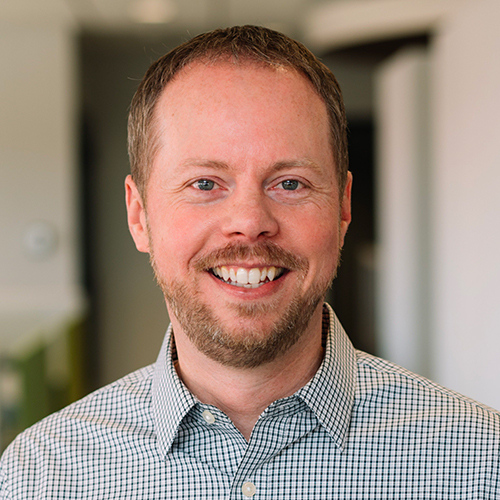 Brian began his career as a Structural Drafter and joined the KOMA team in 1999.
ENGINEER + ARCHITECT
In his early career, Brian was in a position where engineering and architecture were often at odds. At KOMA, he has been able to practice both disciplines and work collaboratively in a team environment.
THE "IT" GUY
Brian's role has evolved into managing the IT needs for the KOMA team. The ever-changing landscape of technology and tools make it a demanding but rewarding position. In addition, Brian joined the ownership team in 2007.
"My job is to make other people's job easier. That's a responsibility I take very seriously!"
FREE TIME? WHAT'S THAT?
Brian maintains that he hasn't had "free time" since his daughter was born. In this phase of life, his passion and hobbies are his family!
EDUCATION
Northwest Technical Institute
Applied Science
Brian's go-to karaoke song is "Forever in Blue Jeans" (which is also his preferred dress code).